Our Android team have been working incredibly hard over the last few weeks to bring you a fantastic upgrade.
Create invoices on site on your Android phone or Android tablet
Your Android phone will have already been upgraded (as we've already uploaded it to the Play store). You can now create both partial or final invoices straight from site.
It's incredibly easy to create invoices on site as Commusoft let you you choose from a pre-set list of pricing items or a list of parts.
Once you've created your invoice simply print or email it straight from site.
Take cash, cheque or credit card on site
If you're struggling to keep track of payments, then taking a payment straight from site should help you reduce your debtors days and improve cash flow.
If you've taken cash or cheque, then you can mark it as paid on your Android phone or tablet.
However, if you want to take credit card, then thanks to our friends at SumUp you now can. Just click here to sign up.
It's quick to sign up and has no monthly fee.
Don't wait days to get paid, take credit card payments onsite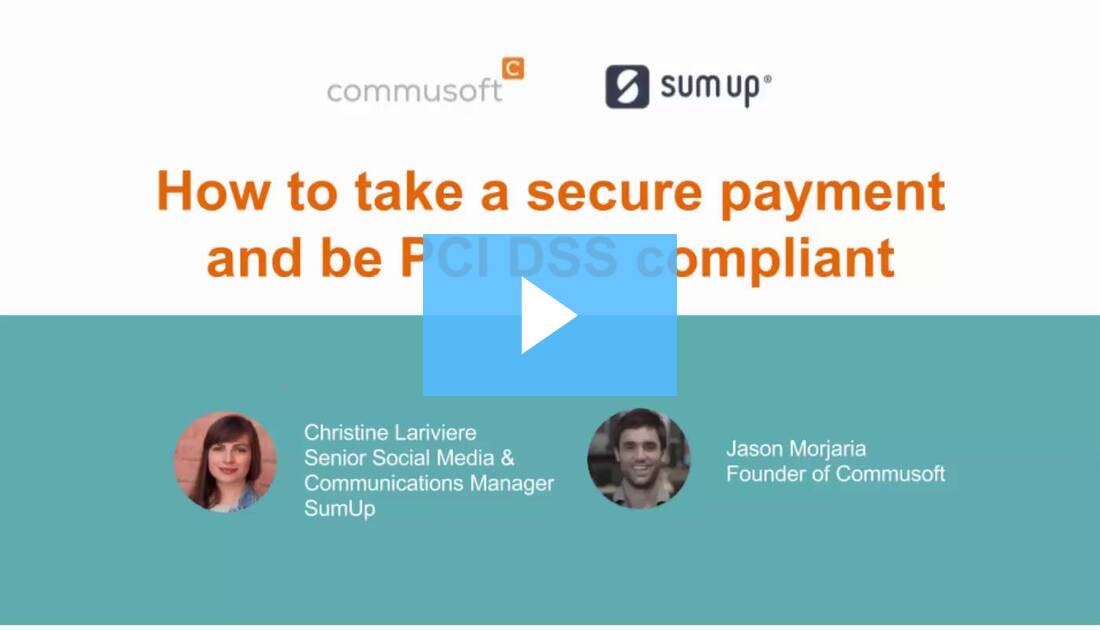 Payment can be taken within Commusoft's Android phone or tablet application.
Want to learn how Commusoft are working to help you improve your business then subscribe to our product blog.